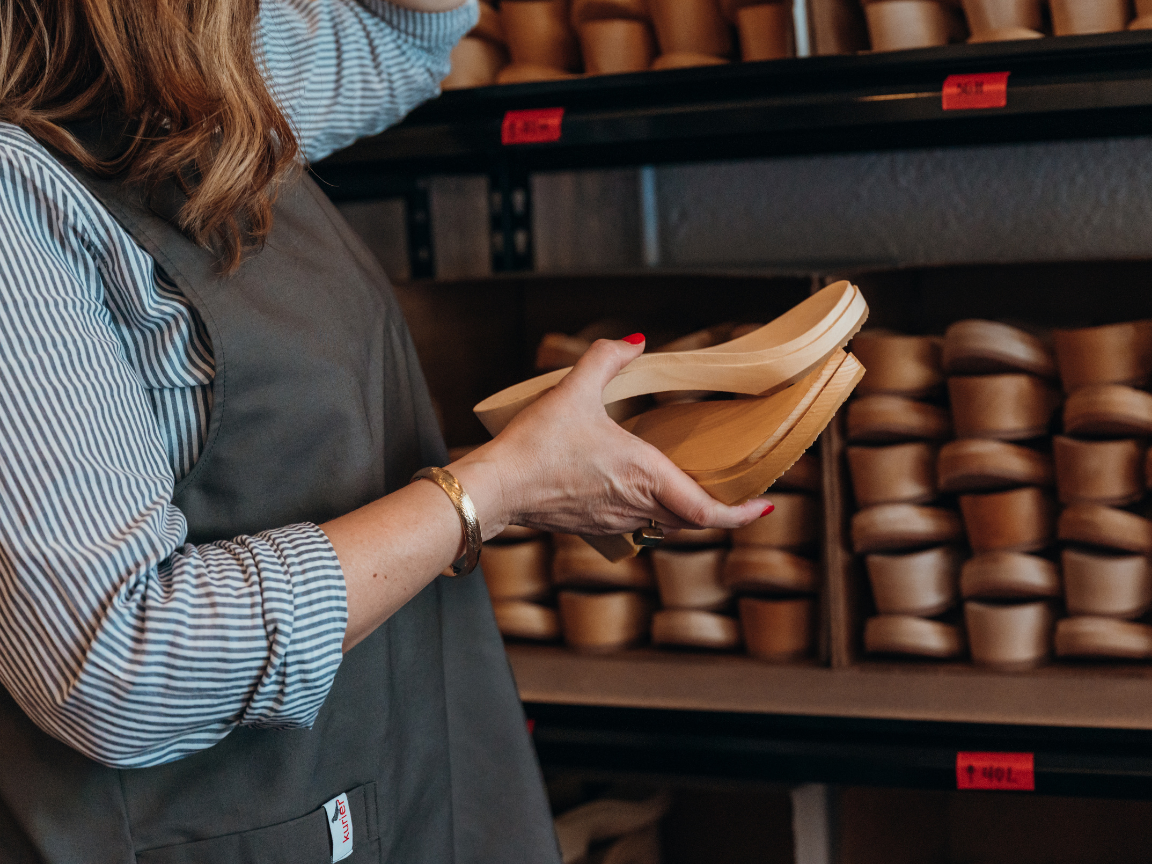 About Kurier
Beautifully Crafted. Thoughtfully Constructed.
Cut and sewn by hand in Maine by designer, Jasmine Clayton.
Handmade from the finest Italian and American leathers, industrial strength thread, and premium antique brass and steel hardware. These are the items you use everyday, everywhere. Made one-by-one, each item is as unique as the person that wears it.Making product out of leather and wood means embracing the minor variations from one piece to another that come from the natural variations within the materials. Each piece is truly a unique work.We are a small and resourceful team. Many of our items we keep in stock, and in the event that something needs to be made, your order will be fulfilled within 2 - 3 weeks from the date the order is placed. We will keep in touch with you on the status of your order.